Resident Well Being
Our Pediatric Wellness committee strives to epitomize resident well being! It is run by the residents for the residents to ensure that everyone feels well supported and cared for. At Cooper, we recognize that residency can require hard work and can be challenging at times. We understand that providing great care to our pediatric patients also means providing our residents with a safe and supportive environment during their training. Currently our residents are excited some of the following wellness activities:
Holiday lunches and parties
Class Specific Advising and Support
Each resident is mentored throughout the three years of pediatric training by one assigned faculty member at Cooper. This allows for the development of close bonds with their mentor. Regular meetings with a mentor offers a platform for personal support and improvement. Mentors will help residents reflect on shared goals and challenges, develop an educational plan with annual goals, and to provide support. Residents develop wonderful relationships with their mentors and often stay in touch after they graduate.
Annual Program Retreats
Two resident retreats are held annually for residents at an off-site location. Our fall retreat is designated as a learning retreat in which we explore educational and team-building workshops. Recent topics for retreats have included improving our practice in evidence-based medicine, teaching residents to be effective teachers, and diversity, equity and inclusion. Our spring retreat is designated for resident wellness in which residents come together to to partake in camaraderie and relaxation.
Intern Retreat (Interncation)
At the end of the intern year, 1st year residents will have the opportunity to plan a retreat together to celebrate the completion of intern year with their follow co-interns. This retreat typically is 5 days. It is a great chance for our interns to come together as a full class for fun, relaxation, and bonding.
Making Memories in Residency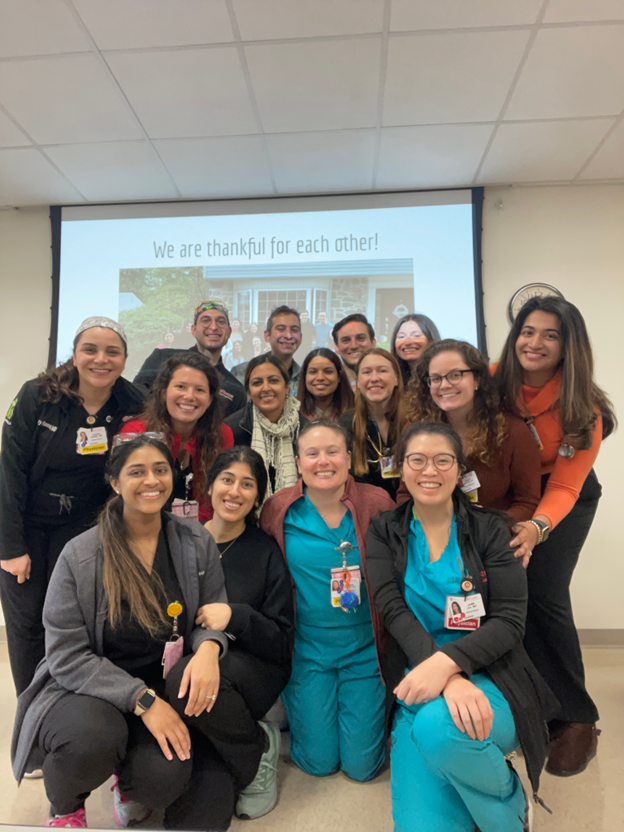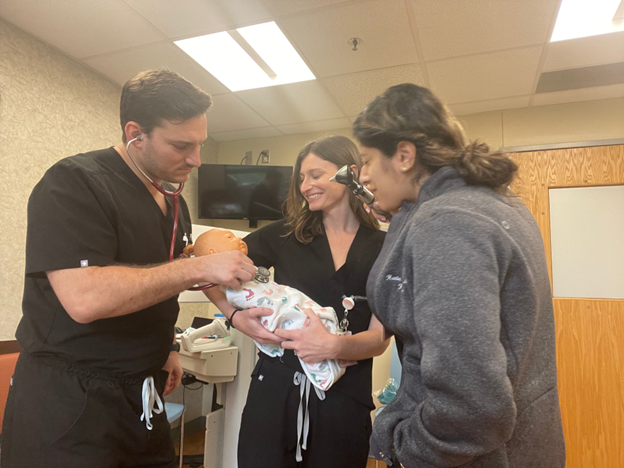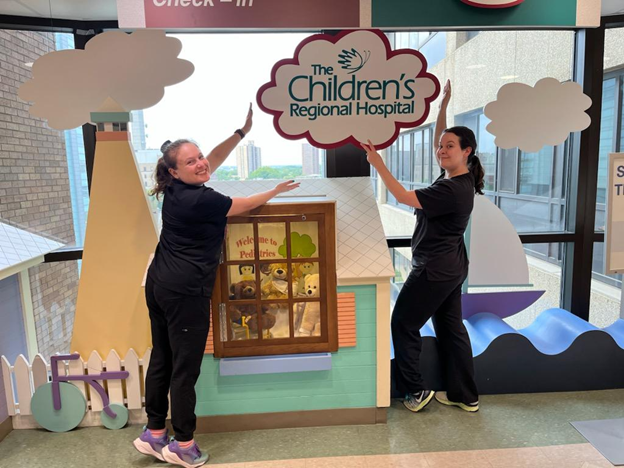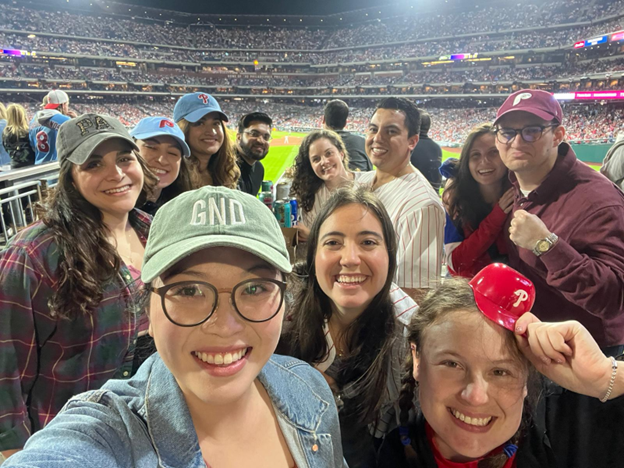 Salary and Benefits
The hospital provides lab coats, scrubs, free parking, a stipend for an electronic device, and a monthly stipend for meals. The department provides a $3000 educational stipend.
For more information including an overview of benefits and a sample contract see the Resources section of the Residency Programs page:
Living in the Area
Camden has been home to Cooper University Hospital since 1887. Since then, Cooper has been a leading provider of health services for the people of Southern New Jersey for more than 135 years. From its humble beginnings to its position today as a major regional health system, Cooper has maintained an unwavering commitment to provide the most advanced care in a compassionate, patient-centered environment and has continually grown to meet the needs of the community.
Living in Camden County
Camden Arts and Culture:
Resident's Pick for Dining
Sabrina's Cafe
La Scala's Birra
Donkey's Place
Treno Pizza Bar
Central Taco
The Victor Pub
Thai Basil
Naan Indian Bistro
Li Beirut
Hearthside
Living in Philadelphia
Philadelphia Arts and Culture:
Resident's Pick for Dining
Dalessandro's Philly Steaks & Hoagies
Tulala's Garden
Zahav
Suraya
Cafe La Maude
Laser Wolf
Osteria
Little Nonna's
Amma's South Indian Cuisine
Sam Pan
Ekta
Veda - Modern Indian Bistro
Penang Malaysian Cuisine