2020-2023

  Jasjit (Jess) Beausang, MD
  Temple University Hospital, Philadelphia, PA

  Devon Smith, DO                                                   
  Lehigh Valley Health System, Allentown, PA
2019-2022

 Sean Spector, MD
Santa Clara Medical Center, San Jose, CA
2018-2021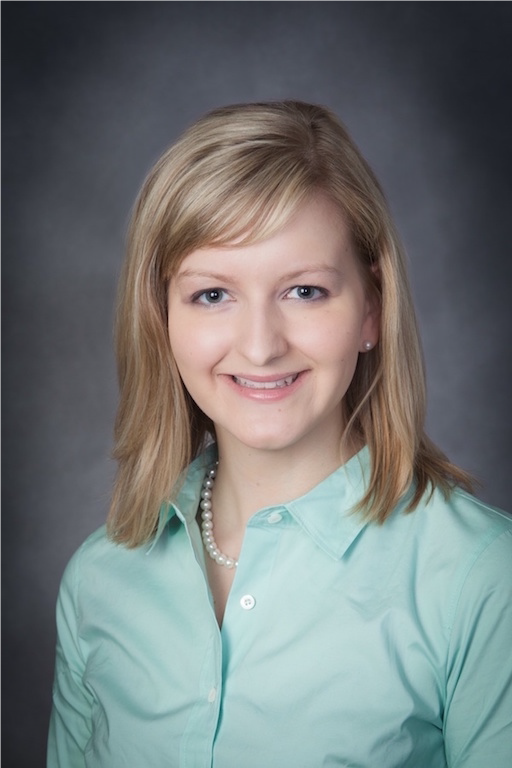 Michelle Schroeder, MD
"Cooper has provided me with the breadth of surgical experience necessary to be a skilled Urogynecologist. My research has been well supported with experienced mentors, research coordinators and biostatisticians. The fellow's clinic allows for growth to become an independent practitioner and help care for the women of Camden. Fellows get a well-rounded experience that set them up for future success."
2016 – 2019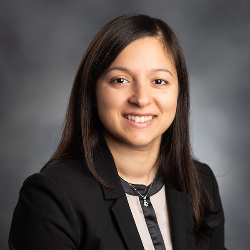 Shefali Sharma, MD
Female Pelvic Medicine and Reconstructive Surgery Attending physician
Thesis Title: Alteration of Ceramide Metabolism in Pelvic Organ Prolapse
2015 – 2018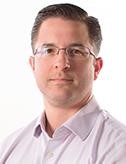 Eduard M. Martinez, FACOG, MD
Urogynecology Attending at Tidelands Health Women's Center Georgetown, SC
Thesis Title: The Role of Pelvic Organ Prolapse and Menopause Status in Gene Expression of Proteins in Smooth Muscle in the Vagina: A Prospective Analysis.
"At Cooper University Hospital, I was exposed to all the different aspects of Urogynecology during my three years of Fellowship. There was a great amount of independence with Attendings always being available. There was a strong emphasis on teaching you not just about the surgeries and patient care, but about how to run an efficient office correctly. 
The experience is very well rounded with all aspects of patient care that you do not find in many other Urogynecology Fellowship Programs. The people you work with are great and always willing to help and go the extra mile for you."
2014 – 2017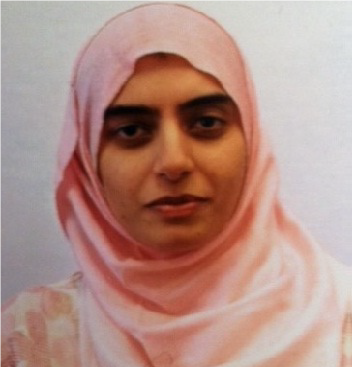 Uzma Chaudhry, MD
Obstetrician Gynecologist
Thesis Title: The Effects of OAB and IC/BPS on Sphingosine/S1P reversible sphingolipid metabolic pathway: a pilot project
2013 – 2016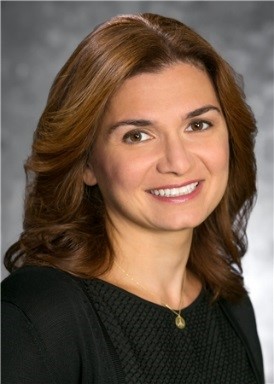 Tamara Toidze, MD
Urogynecologist
Thesis Title: The role of pelvic organ prolapse and menopause status in gene expression of proteins in smooth muscle in the vagina: a prospective analysis.
2011 – 2014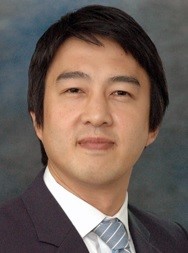 Sang Rhee, MD
Urogynecologist in Frederick, Mount Airy, and Urbana, MD
Thesis: Pelvic Organ Prolapse Alternation of Sphinigosine-1-Phosphate/Rho-Kinase Signaling Pathway in Human Vaginal Wall
"The urogyn fellowship at Cooper was the best time in my training years. Attendings put an emphasis on education, not service. You are exposed to various approaches of different surgeries. The variety and volume of surgeries is unmatched by any other fellowship program. However, that is not all you learn. Most importantly, they will show you how much you should care about patients."
2008 – 2011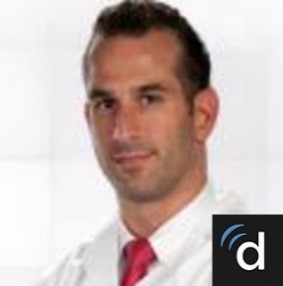 Benjamin Steinberg, DO
Assistant Clinical Professor
University of California San Francisco-Fresno
Female Pelvic Medicine and Reconstructive Surgery, Urology Associates of Central California
"Exceptional surgical diversity is the hallmark of Cooper's Urogynecology Fellowship Program. A curriculum of vaginal, abdominal and robotic training will ensure you have all the tools and techniques necessary to become a complete pelvic surgeon."
2007 – 2010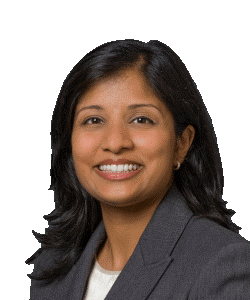 Deeptha Sastry, MD
Attending at Portsmouth Regional Hospital, Harbour Women's Health Portsmouth, New Hampshire
"Multiple caring and compassionate fellowship-trained surgeons provide an exceptional hands-on experience in urogynecology."
2003 – 2006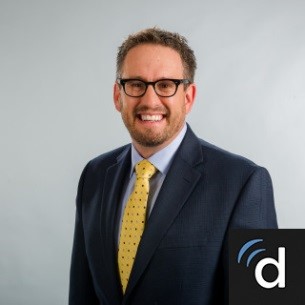 Adam Steinberg, DO
Vice President for Medical Affairs, Hartford Region
Associate Director of Quality Woman's Health, Assistant FPMRS Fellowship Director, Hartford Hospital, Hartford, CT
Assistant Professor, Department of Obstetrics and Gynecology, University of Connecticut, School of Medicine
"I hold my training at Cooper's FPMRS fellowship in the highest regards. It has allowed me to succeed in my career by providing me with superior surgical skill, research acumen, and teaching ability. As an assistant FPMRS fellowship director, I understand what is needed to educate and produce the best in the field. Cooper exudes this with a world-class faculty and facility. Humanistically, the fellowship pro­vides you with understanding and compassion needed to treat any condition of the female pelvic floor."