Leadership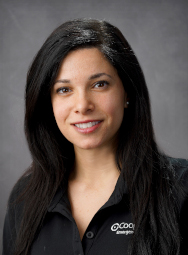 Rachel Rafeq, PharmD
PGY2 Emergency Medicine Residency Program Director
About Me
Rachel Rafeq, PharmD is an Emergency Medicine Clinical Pharmacy Specialist and the Residency Program Director of the PGY2 Emergency Medicine Program. She is the founder of Emergency Medicine Pharmacy Services at Cooper Hospital and the PGY2 Emergency Medicine Residency.
Dr. Rafeq earned her Doctorate of Pharmacy degree at the Massachusetts College of Pharmacy and completed two years of post-graduate residency training at Umass Memorial Hospital, with a second year in Medication Use Safety and Informatics. However, due to her clinical interest in emergency medicine she continued to pursue this path further.
Dr. Rafeq is a contributor and editor on criticalcarenow.com and the creator of the Instagram account @pharmbythegram. Her clinical interests include toxicology and addiction medicine.
Email: rafeq-rachel@cooperhealth.edu
Twitter: @Rachel_EMPharmD
Instagram: @pharmbythegram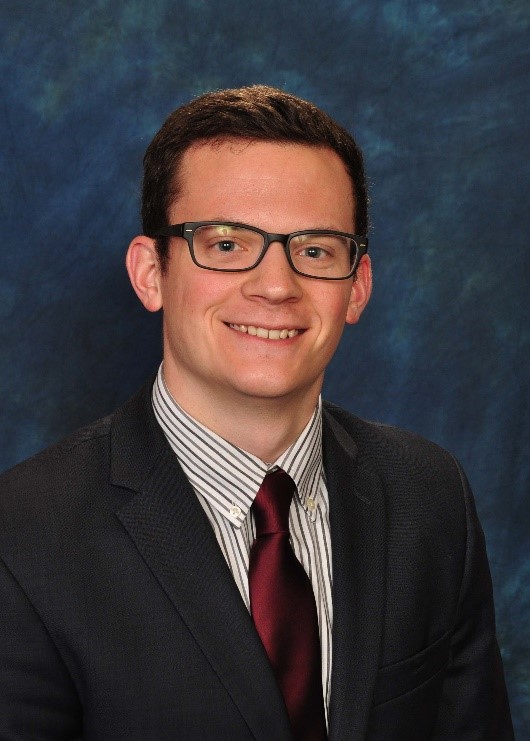 David Fett, PharmD, BCPS
PGY2 Emergency Medicine Residency Program Coordinator
About Me
David Fett, Pharm.D., BCPS is an Emergency Medicine Clinical Pharmacy Specialist and Program Coordinator for the PGY2 Emergency Medicine Pharmacy Residency at Cooper University Hospital in Camden, New Jersey.
Dr. Fett earned his Doctor of Pharmacy degree from the Ernest Mario School of Pharmacy at Rutgers University in New Brunswick, NJ. As post-graduate training, he completed a PGY1 pharmacy practice and PGY2 Emergency Medicine Residency at Boston Medical Center.
Dr. Fett's research interests include anticoagulation, addiction medicine, and pharmacy education. In his free time, Dr. Fett enjoys the outdoors and playing with his corgi.
Email: fett-david@cooperhealth.edu
Twitter: @ER_Apothecary