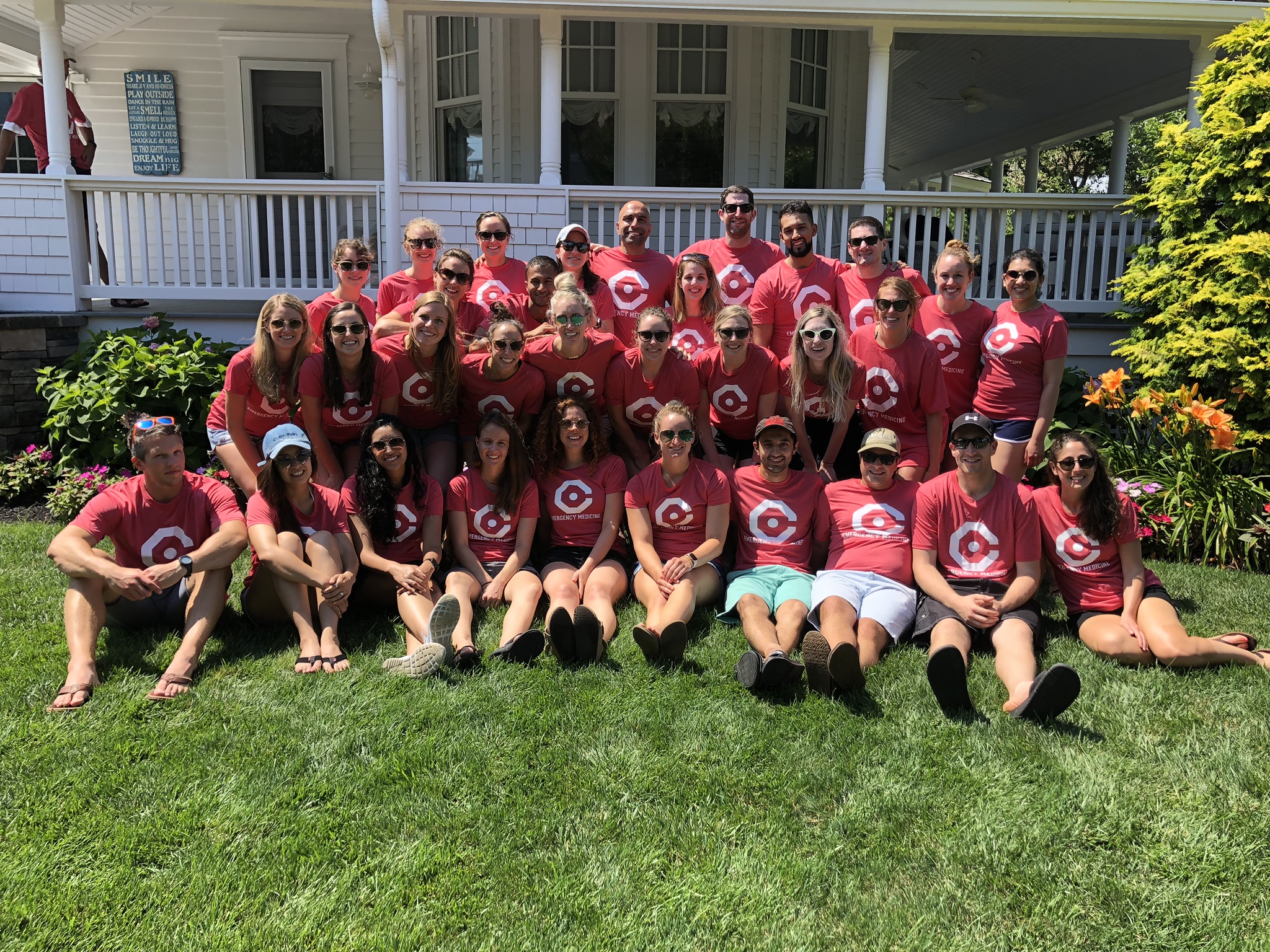 Welcome to Cooper's Emergency Medicine Residency Program!
Located in Camden, right across the river from Philadelphia, Cooper University Hospital provides care to a diverse patient population. In southern New Jersey, Cooper is a leader across multiple specialties including the MD Anderson Cancer Center at Cooper, Cooper Heart Institute, Cooper Bone and Joint Institute, Cooper Neurological Institute, Center for Critical Care Services, Center for Urgent and Emergent Services, and the Center for Trauma Services, which includes South Jersey's only Level I Trauma Center and a Level II Pediatric Trauma Center. In Cooper's pediatric emergency department, we care for infants and children under the guidance of fellowship-trained pediatric emergency physicians.
We are taught by nationally-recognized faculty who are committed to both bedside instruction and didactic teaching. Our faculty boast expertise in critical care, EMS and disaster medicine, administration and law, ultrasound, toxicology, and research. We have incredible emergency medicine leadership within the department and up to the highest level of hospital administration. Our Department Chair, Dr. Michael E. Chansky, works frequently in the emergency department even with his numerous administrative responsibilities, including but not limited to his role on Cooper's Board of Trustees.
Learning also takes place outside of the hospital as we spend frequent time in our state-of-the-art simulation center. Residents have explored international emergency medicine on their elective time, which have most recently included trips to Australia, New Zealand, and Nepal. Since the opening of the Cooper Medical School of Rowan University in 2012, our residents also serve as teachers and mentors for our medical students.
While we work hard in the emergency department, we also enjoy our free time. We frequently socialize outside of the hospital with other Cooper residents as well as with our attending physicians. Some of our favorite activities include going to Philadelphia sporting events, our annual retreat at the Jersey shore, nights out in Philadelphia, backyard barbecues, and much more. With Camden's close proximity to New York City, Washington DC, the Jersey Shore and the Pocono Mountains, there are endless ways to spend time off. Our residents often enjoy exploring local outdoor activities, art museums, great restaurants, and music venues.
We pride ourselves on the tight-knit community we have formed during our residency training. Cooper's Emergency Medicine Residency is a truly outstanding program and one of the best places you could spend the next three years.
We understand this is an important time in your career and we are happy to share more reasons why we chose to train at Cooper University Hospital. We look forward to meeting you along the interview trail.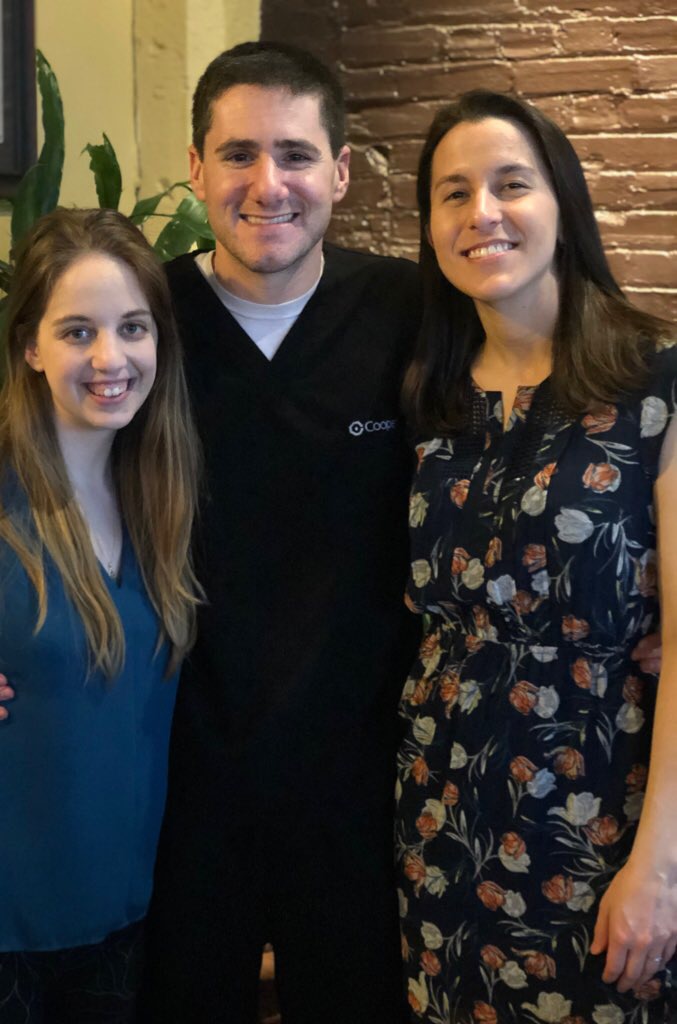 Jared Klein, DO
klein-jared@cooperhealth.edu
Katie Selman, MD
selman-katherine@cooperhealth.edu
Lesley Walinchus-Foster, MD
walinchus-foster-les@cooperhealth.edu