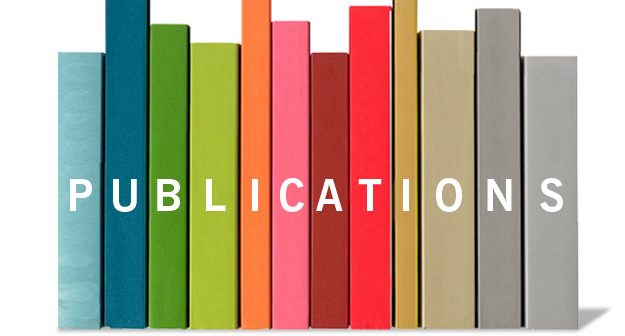 Bamimore MA Predictive factors for post operative seizures following meningioma resection in patients without preoperative seizures: a multicenter retrospective analysis
Bamimore M A, Lee S J, Perez Vega C, et al. (January 01, 2023) Management of Poor-Grade Aneurysmal Subarachnoid Hemorrhage and Key Pearls for Achieving Favorable Outcomes: An Illustrative Case. Cureus 15(1): e33217. doi:10.7759/cureus.33217
Bamimore M A, Lee S J, Perez Vega C, et al. (January 01, 2023) Management of Poor-Grade Aneurysmal Subarachnoid Hemorrhage and Key Pearls for Achieving Favorable Outcomes: An Illustrative Case. Cureus 15(1): e33217. doi:10.7759/cureus.33217
Unilateral Supraorbital Keyhole Craniotomy Avoiding the Frontal Sinus for Large and Giant Olfactory-Groove Meningiomas: A Case Series Lina Marenco-Hillembrand1Michael A.Bamimore12 Robert Webb1 Kaisorn L.Chaichana1 Received 24 October 2022, Accepted 4 November 2022, Available online 11 November 2022.
Matthew Pease, Mazen Zaher, Alejandro J. Lopez, Siyuan Yu, Tanya Egodage, Suzan Semroc, Dooman Arefan, Brian Jankowitz. Multicenter and prospective trial of anti-epileptics for early seizure prevention in mild traumatic brain injury with a positive computed tomography scan. 10-Jun-2022;13:241. PMID:35855176
Zakeri A, Schreiber C, Shah V, VonEnde E, Granger J, Minnema AJ, Constable M, Shujaat T, Youssef P, Powers C, Jankowitz B, Nimjee SM. Utility of the novel guide catheter in mechanical thrombectomy for emergent large vessel occlusion stroke. Interv Neuroradiol. 2022 May 31:15910199221084483. doi: 10.1177/15910199221084483. Epub ahead of print. PMID: 3564227
Lang SS, Tucker AM, Schreiber C, Storm PB, Liu H, Li Y, Ichord R, Beslow LA, Sedora-Roman NI, Cox M, Nasser H, Vossough A, Fisher MJ, Kilbaugh TJ, Huh JW.. Arterial spin labeling as an ancillary assessment to postoperative conventional angiogram in pediatric moyamoya disease. J Neurosurg Pediatr. 2021;29(1):40-47. Published 2021 Oct 1. doi:10.3171/2021.7.PEDS21302 PMID:34598159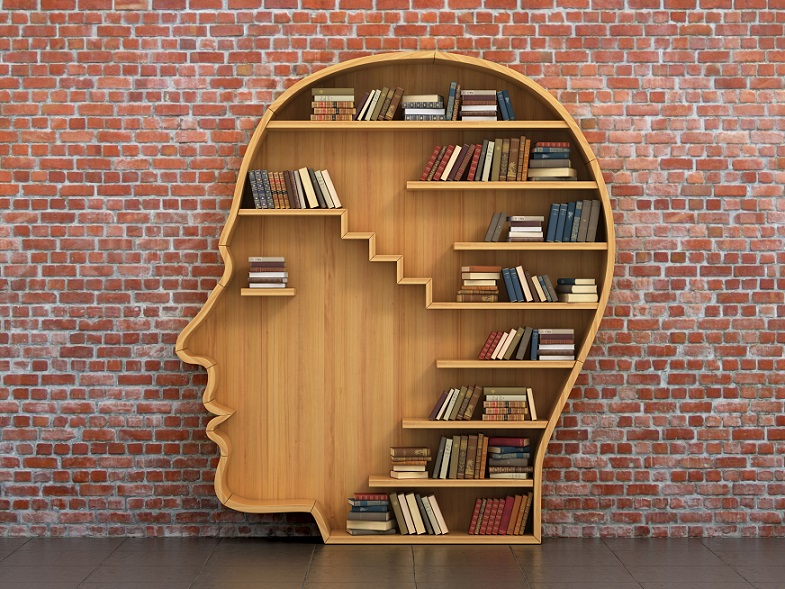 Lopez AJ, Badger C, Kennedy B. Hemispherotomy for pediatric epilepsy: A systematic review and critical analysis. Child's Nervous System, 2021 Apr. PMID: 33907902
Badger CA, Lopez AJ, Heuer G, Kennedy BC. Systematic review of corpus callosotomy utilizing MRI guided laser interstitial thermal therapy. J Clin Neurosci. 2020 Jun;76:67-73. PMID: 32305273.
Schreiber C, Anavim A, Kotapka M, Brady P. Endovascular treatment of cervical myelopathy from brachiocephalic venous stenosis. Radiology Case Reports. 2020 May 1;15(7) pp. 871-874, ISSN 1930-0433 PMID:32382370
Robinson LA, Turco LM, Robinson B, Corsa JG, Mount M, Hamrick AV, Berne J, Mederos DR, McNickle AG, Chestovich PJ, Weinberger J, Grigorian A, Nahmias J, Lee JK, Chow KL, Olson EJ, Pascual JL, Solomon R, Pigneri DA, Ladhani HA, Fraifogl J, Claridge J, Curry T, Costantini TW, Kongwibulwut M, Kaafarani H, San Roman J, Schreiber C, Goldenberg-Sandau A, Hu P, Bosarge P, Uhlich R, Lunardi N, Usmani F, Sakran JV, Babcock JM, Quispe JC, Lottenberg L, Cabral D, Chang G, Gulmatico J, Parks JJ, Rattan R, Massetti J, Gurney O, Bruns B, Smith AA, Guidry C, Kutcher ME, Logan MS, Kincaid MY, Spalding C, Noorbaksh M, Philp FH, Cragun B, Winfield RD. Outcomes in patients with gunshot wounds to the brain. Trauma Surg Acute Care Open. 2019;4(1):e000351. Published 2019 Nov 17. doi:10.1136/tsaco-2019-000351 PMID: 31799416
Lopez AJ, Jankowitz B. MISTIE III: Making intracerebral hemorrhage a surgical disease. World Neurosurg. 2019 Nov;131:283. PMID: 31658553.
Kavi T, Gupta A, Hunter K, Schreiber C, Shaikh H, Turtz AR. Optic Nerve Sheath Diameter Assessment in Patients with Intracranial Pressure Monitoring. Cureus 10(11): e3546. (November 05, 2018) doi:10.7759/cureus.3546 PMID:30648078
Lopez AJ, Scheer JK, Dahdaleh NS, Patel AA, et al. Lumbar spinous process fixation and fusion: A systematic review and critical analysis of an emerging spinal technology. Clin Spine Surg. 2017 Nov; 30(9):E1279-E1288. PMID: 27438402
Lopez AJ, Campbell RK, Arnaout O, Curran YM, et al. Spontaneous cerebrospinal fluid leak from an anomalous thoracic nerve root. J Neurosurg Spine. 2016 Dec;25(6):685-688. PMID: 27367938
Abode-Iyamah KO, Dlouhy BJ, Lopez AJ, Menezes AH, et al. Comparison of hinged and contoured rods for occipitocervical arthrodesis in adults: a clinical study. J Craniovertebr Junction Spine. 2016 Jul-Sep. 7(3):171-5. PMID: 27630479
Lopez AJ, Scheer JK, Iyamah KA, Smith ZA, et al. Management of delayed posttraumatic cervical kyphosis. J Clin Neurosci. 2015 Aug 27. pii S0967-5868(15)00393-8. PMID: 26321304.
Lopez AJ, Scheer JK, Smith ZA, Dahdaleh NS. Management of flexion-distraction injuries to the thoracolumbar spine. J Clin Neurosci. 2015 Jul 22. pii: S0967-5868(15)00312-4. PMID: 26209922.
Scheer JK, Khanna R, Lopez AJ, Smith ZA, et al. The concave versus convex approach for minimally invasive lateral lumbar interbody fusion for thoracolumbar degenerative scoliosis. J Clin Neurosci. 2015 Jul 8. pii: S0967-5868(15)00231-3. PMID: 26164479.
Lopez AJ, Scheer JK, Leibl KE, et. al. Anatomy and biomechanics of the craniovertebral junction. Neurosurg Focus. 2015 Apr;38(4):E2. PMID: 25828496
Wang Y, Alam T, Hill-Harfe K, Lopez AJ, et al. Phylogenetic, expression, and functional analyses of anoctamin homologs in Caenorhabditis elegans. Am J Physiol Regul Integr Comp Physiol. 2013 Sep 18.PMID: 24049119